Research events
Upcoming 5 days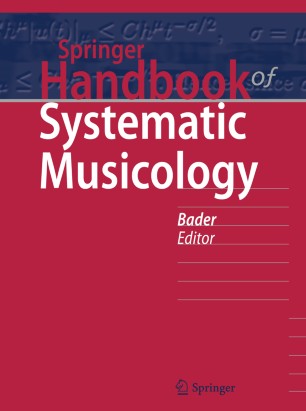 Time and place:
Jan. 21, 2020 10:15 AM–12:00 PM,
ZEB 338
Time and place for the course: 10:15-12:00 Tuesdays starting January 21 2020 with 4 sessions spread out during the semester alternating with other PhD events (see updated schedule to be posted on the Musicology PhD web pages).
Prosjektet MUSEC er glade over å kunne samle så mange til et seminar dedikert til samspillet mellom musikk og medier i den digitale tiden. Dette er en anledning til å utvikle dette fagområdet generelt, samtidig som vi har det konkrete målet å utgi et spesialnummer i Norsk medietidsskrift.
Time and place:
Jan. 22, 2020 2:15 PM–4:00 PM,
Salen, ZEB
Hvordan tenker en utøvende musiker om det å improvisere? Reiersrud har spilt med internasjonalt anerkjente musikere fra han var tenåring, og som musiker har han søkt forankring i alt fra blues til salmer, norske folketoner og afrikansk musikk.
Åpent for interesserte (samtalen er på norsk).